When you look around your home, you may feel the empty corners are looking right back at you. Although we put a lot of effort into decorating the major spaces of our houses, these empty corners often lack our attention. 
Only a few simple tactics are enough to integrate your empty corners into the total theme and setting of your house and make them useful. Here are 7 ways you could make the empty corners of your house functional!
1. Extra storage
A very easy way to make use of an empty corner in your house is to turn it into a storage space. Get creative with ways to store things away in your empty corner. Build a shelf into your wall, or simply install some racks on it for some extra space to keep items.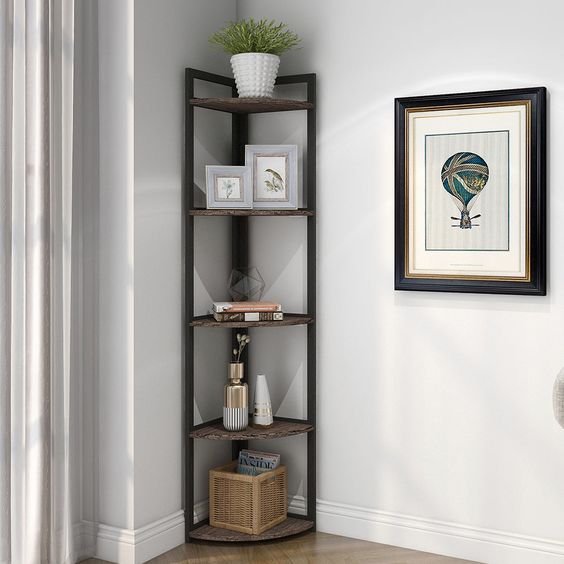 2. More seating space
You can utilize your corners to make more seating space. Consider the option of high back chairs, as they are capable of adding allure to your corners.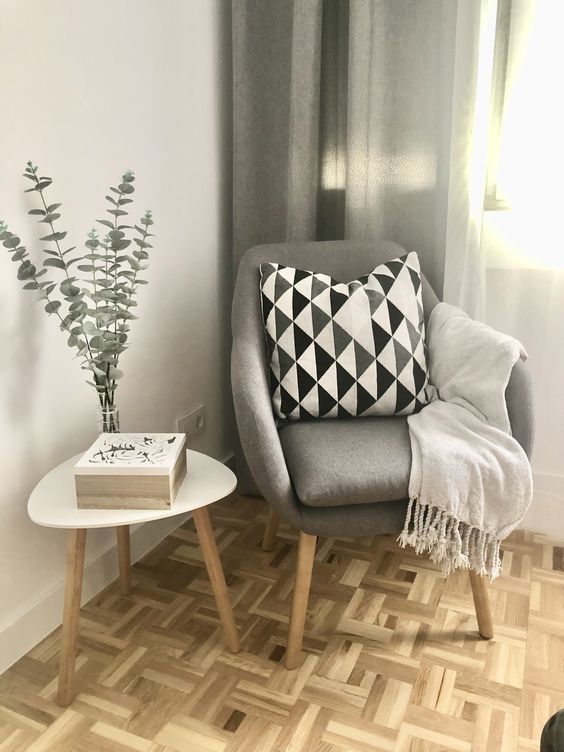 Another great option is to place a beanbag or two in your corners.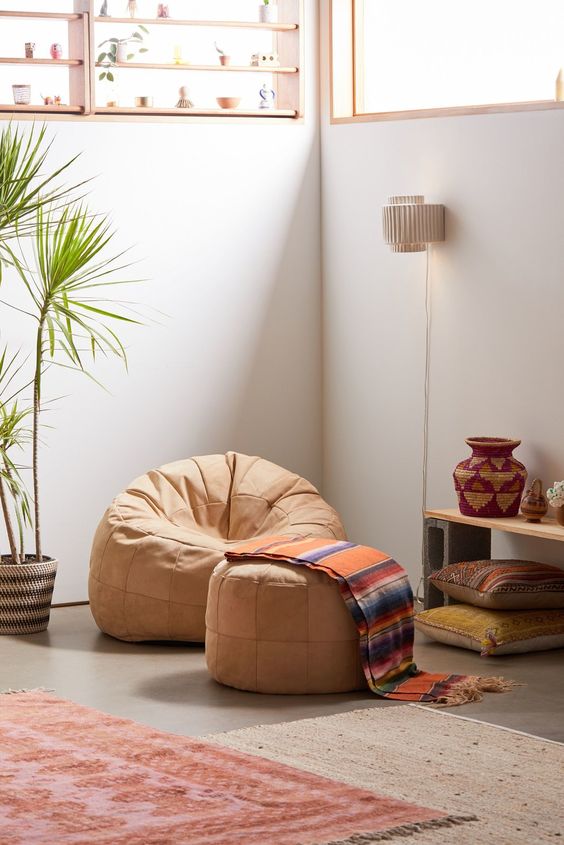 A swing also makes for an amazing seating option. Adding a swing to your empty corners will not only utilise your space but also make a comfortable spot for you to relax.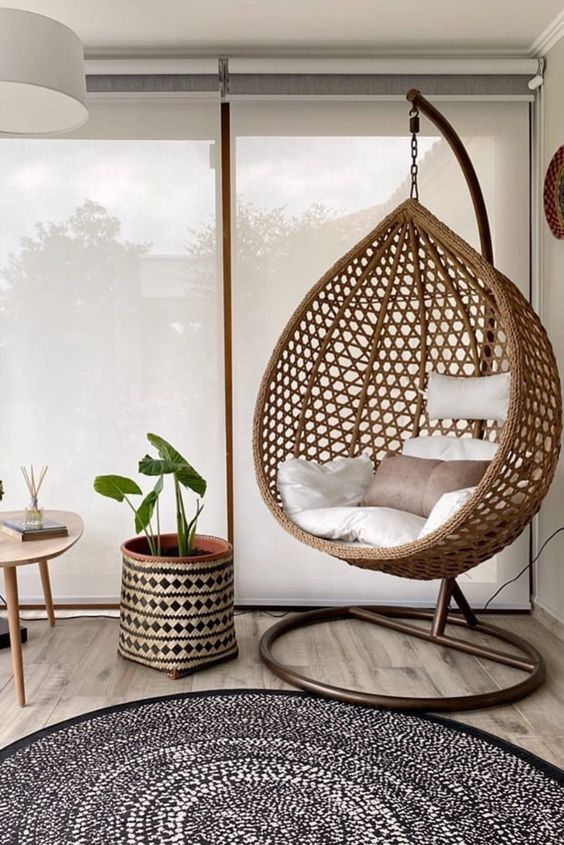 You can also create a statement corner to bring life to your empty spaces. Throw in a cushion, maybe even a blanket. Bring in a few planters and accessories to spruce up your space.
3. Touch of green
Planters never fail to bring life to a space. Decorate your empty corner with plants to bring in some freshness to your house. You can bring in a large plant for your corner or even use a combination of small plants. You can  decide which plants to accessories your corner with. Botanicals not only add a touch of color to corners but also create a mini escape into nature for everyone.
4. For the pets
Turn your corners into dedicated spaces for your pets. Set up the ultimate tower for your cat to roam on, with boards to scratch and platforms to sleep. Or, create the most comfortable kennel for your dog to run in and out of. You can even build a hutch for your rabbit family, hang up cages for your birds or even install an aquarium for your fish.
5. Trip down the memory lane
The word 'memory' may evoke a thousand different images in your mind, so go ahead and grab them all to place in your corners. Print out pictures and frame them to place on top of shelves or even to just simply hang in your empty corners. Put up some string lights and clip-on polaroid's to add an aesthetic touch. Keep all your photo albums in a rack.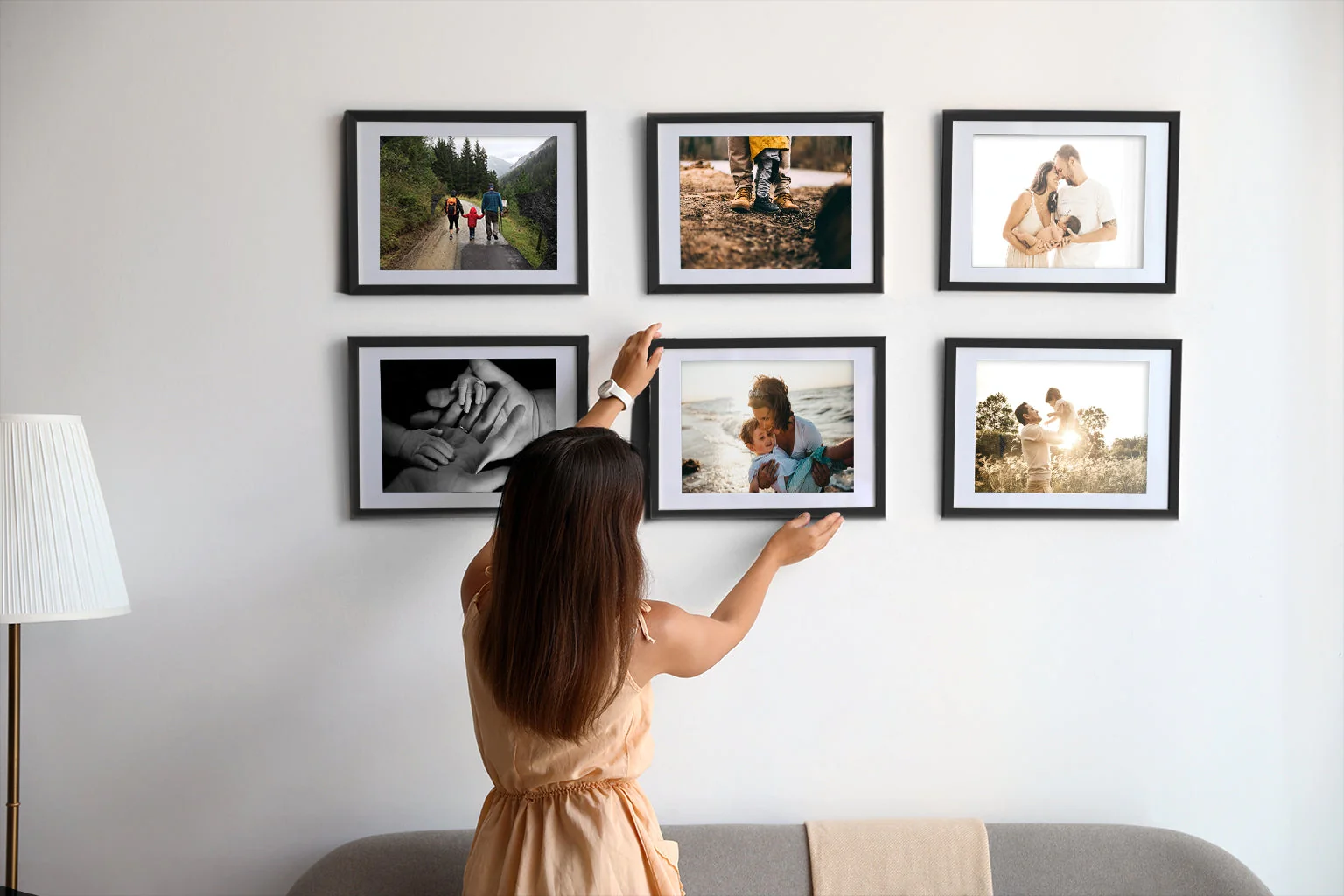 Tokens from special moments can be kept too. Tickets from hangouts, souvenirs from tours are all great additions to your memory corner. Achievements like the first word written or first artwork drawn by the children of your house, or certificates of your family members can also be put up. For stunning framing contact Niyate
6. Reading nook
Transform your empty corner into a cosy little nook to spend some alone time and read in. Place some shelves for keeping your books. Set up a comfortable arrangement to sit in next, with cushions and blankets thrown around here and there. Install some light fixtures to reduce any kind of visual pressure. Voila, your empty corner is now your in-house library.
7. Entertainment corner
Use your empty corner to jazz things up in your house. You can set up a stereo system in your corner. If you play any instruments, you can accessories your corners with them as well.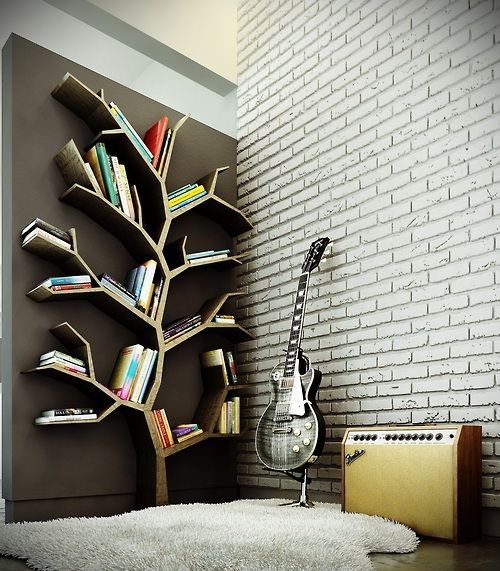 So there you have 7 innovative ways to make use of the empty corners of your house. With these tips at your disposal, your home corners will not feel left out from the other decorated parts of your interiors. And in case you need help along the way,