What is Minimalist Interior Design Style?
Minimalist interior designing portrays the idea of simplicity through and through. The style attained popularity in the 20th century when people wanted something different from the traditional and classic detailing. This technique of designing embraces the idea of simple and clean silhouettes. 
The purpose of minimalism is to create a peaceful, practical and orderly spatial arrangement. Such rooms have a sense of clarity and richness of simplicity. A minimalist interior is usually achieved through the use of functional and multifarious furnishings and objects. This style is all about creating harmony between form and function!
Why Go for Minimalist Interior Design?
It depicts a neat and relaxing environment. As a result, a serene ambience can be created.

It helps attain the illusion of making a small space look larger. It makes a room appear more open and spacious, making for a relaxed, inviting environment

It encourages the idea of "less is more". The purchase of too many furnishings is thus not necessary to create the perfect ambience. This means you can save up on your décor expenditure and let's face it, who wouldn't love money savings?

Minimalist home designing is easier to manage; since lots of pieces of embellishments are not involved. In a dusty city like Dhaka, one surely wouldn't mind having to clean fewer tabletops and decoration pieces.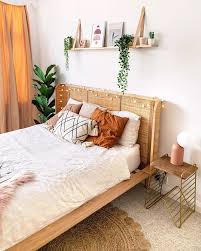 How Do You Achieve Minimalist Style?
The minimalist style celebrates the architectural design of the establishment and lets the room stand on its own. For the room to be the star of the show, decluttering plays an important role. Look around and ask yourself – do you really need a pile of bills, or just some random objects lying on top of a table? To truly embrace the minimalist look and feel, items that aren't essential in your everyday routine should be stored out of sight and be organized according to priority. Give each object a designated storage space for a sharp, clean look. This will simplify the process of looking for something, and you wouldn't have to frantically rummage through drawers to find something the next time you are running late. Moreover, you need to eliminate all that is unnecessary, and rather, spend in pieces that have multipurpose. For instance, a simple rectangular floating wall can be used to divide a space, and can also act as a concealed storage space. Additionally, it also stands as a focal point for the space.
Introducing large windows in a room can also help attain the natural and fresh minimalist look. Windows are not just an opening; it captures a part of the outdoors into the room. They allow light to enter, which can immediately transform a cold room to a warm and inviting one. Furthermore, while trying out this type of interior designing, quality over quantity should be taken into consideration. Purchase something that is eye-catching and appealing, instead of impulsively spending on a trendy item that is 'in' but will tire after some time. Don't give in to the temptation of filling up a room just because there is ample space. Just sit back, and enjoy the space and the calm that it has to offer.
Color Schemes
Keep the color combinations simple. Stick to a trio of hues that are a few shades apart from each other. opt for colors like beige, cream and white – It creates an aesthetic of purity, as well as gives a sense of tranquility. Creating a muted color palette will create a sense of sophistication. Simplistic black and shades of grey can also be incorporated to create an unconventional and sleek look.
Is it Boring?
Minimalist design style doesn't have to be boring. Incorporate textiles of different kinds of clothing material for some added warmth and richness. This can be done by layering an array on tonal textiles – play around with subtle contrasts or monochrome as well for some depth. If you want to add some zing to your room, add a pop of color. Saying yes to color doesn't mean that you are welcoming a tornado into your mantra of minimalism. Hang in a wall painting, and let the work of art dominate, or create a feature wall. An accent element is a simple, yet effortless way to draw attention.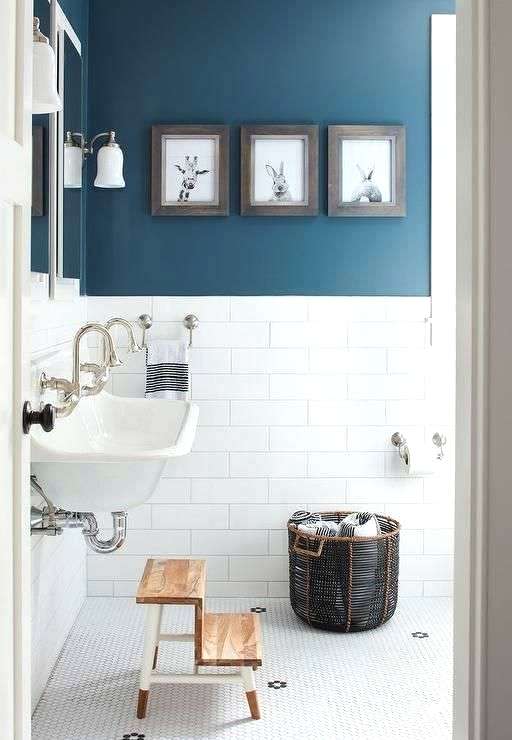 Accessorize
Having a simplistic approach doesn't mean you cannot be creative with your home. Find a standout piece of furniture which adds dimension to the room and build the story of your room's interior design around it. Place on a lamp and some plants around it. This will not only enhance the simplicity of the room but also add a touch of nature. Incorporate lights while decorating. Chandeliers may be too loud for a minimal theme, a simple suspended pendant light will, however, do the job by accentuating the room. Throw in a rug, a quilted duvet, some beaded pillows and a knitted throw for that comfort factor without coming too heavy on the eyes. 
To embrace minimalism at its best belief in less being more. Edit and swap out items from season to season, to avoid overstimulating heavy effect. This will also add a breath of fresh air to the same space and save the occupants from feeling monotonous in their surrounding atmosphere.
In a world clogged by more and more elements, minimalist approach to every room creates a modern look that is both elegant and soothing. Keep it simple, experiment with a defined colour palette and think clean for creating a space of comfort and retreat with the minimalistic design style. 
To apply the concept of minimalist styling in your home, contact us.