We all want our homes to look stylish and feel lavish, but our budgets may not always allow us to have so. Little changes can however make big differences and you can get a 'high-end' looking interior even on a tight budget! You can have an expensive looking place while being thrifty and all it will take is a trip to your attic or store room where you keep your old supplies, creativity and some bargaining skills.
Here in this blog we discuss a few tricks you could implement to make your interiors look lavish, whilst also keeping within your budget.
Transform the interior paint
The same colors in your rooms at home can get uninteresting to look at if they're not changed. The change doesn't have to be too fancy, it can be minimal. A quick refurbishment can be made by painting just a section of the wall instead of the entirety of it. This will add freshness to your space. If you want a calming ambience combined with an affluent aesthetic, you may opt for a stark white plain wall. You may also go for colors that stimulate a certain mood, for instance, deeper tones enhance a 'homely' feeling.
However, it should be noted that, if the rooms are small, it's safe to avoid hues that are too vibrant as it can make the room appear smaller. Floors and walls with light, neutral tones can make the rooms appear to be more spacious. Another inexpensive way to give your room the luxe appearance is to paint your door black. A few other décor accessories in that room should be black as well in order to make the interior look coherent.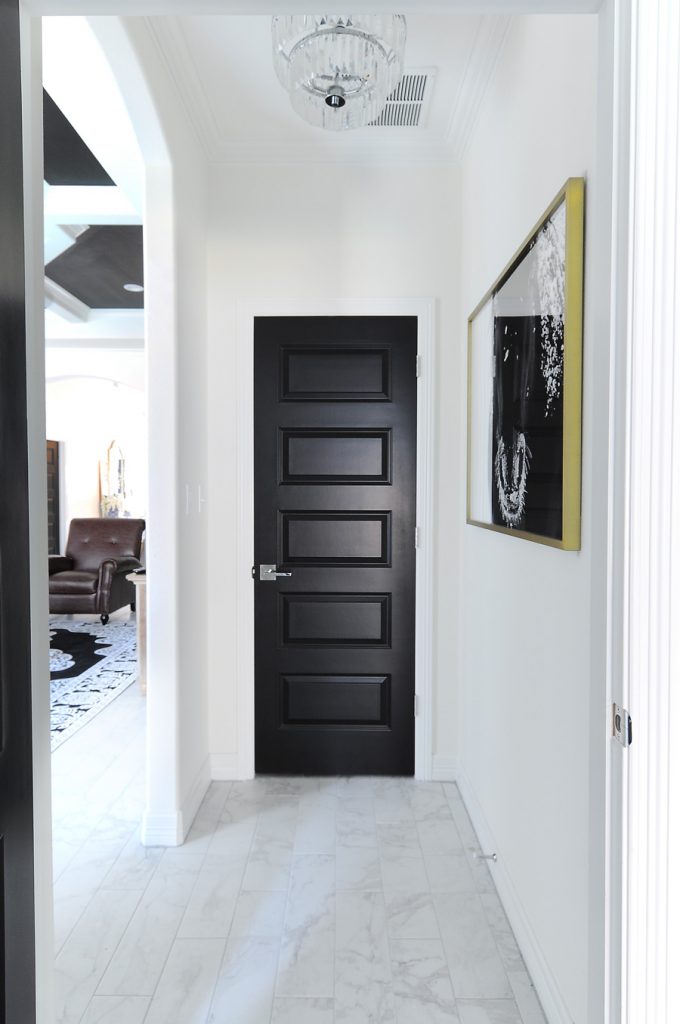 Old furniture can be made to look like they've just recently been store bought by adding a coat of lacquer white paint. Starting from your living room couches to wooden stools, they can be transformed by using bright colors such as red to make a statement, while neutral hues will refresh them in a more subtle way.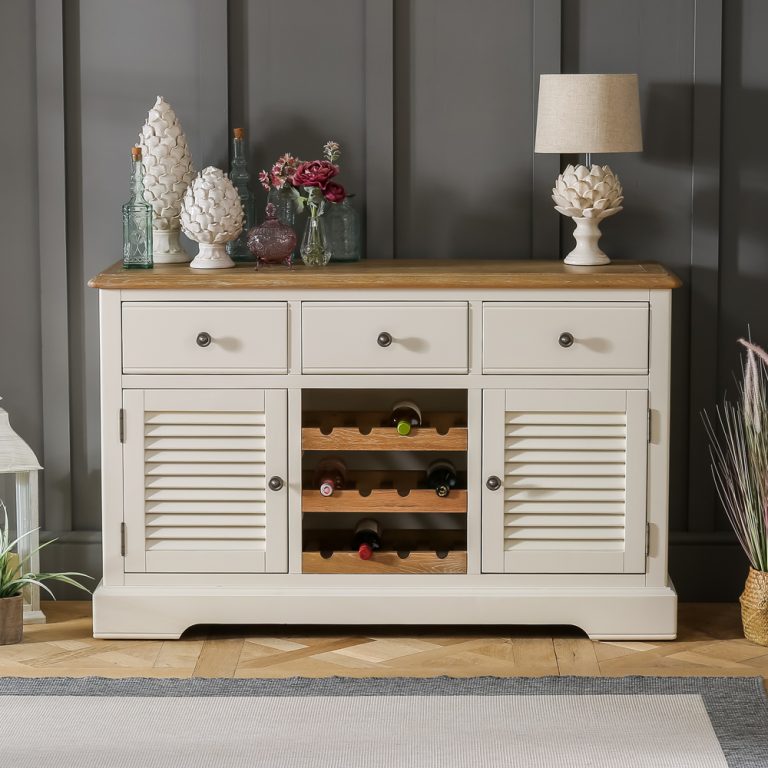 Display botanicals
Adding fresh greenery is an inexpensive, yet elegant and minimalistic way to brighten up your room. Fresh cut blooms are easy to maintain and you can customize them according to your preferences. If you're feeling lazy, even a single bloom will make a fantastic decoration. Placing a tall palm tree beside a window may make the room look more dimensional where there is adequate sunlight. You may also opt for hanging plants in beautiful containers if you're up for actively maintaining them. If you feel like you may not have the time or budget to dedicate the required effort to the maintenance of plants, you may use artificial plants and flowers for a similar impact on the interior style. The bright green of the plants can be matched with pillows of vivid colors to complete the look.
Re-arrange furniture
Get ready to get rid of surplus furniture that you no longer need. Re-arrange the existing ones to give the room a new look — at the cost of nothing. A friend can help you move around the furniture till you get the look you desire. If your existing collection isn't enough, secondhand stores, consignment shops and estate sales may enable you to redecorate your interior at half the cost of a high end furniture retailer without compromising quality. As previously discussed, you can give worn out furniture a second chance by repainting them or throw a drape across them for a tasteful look.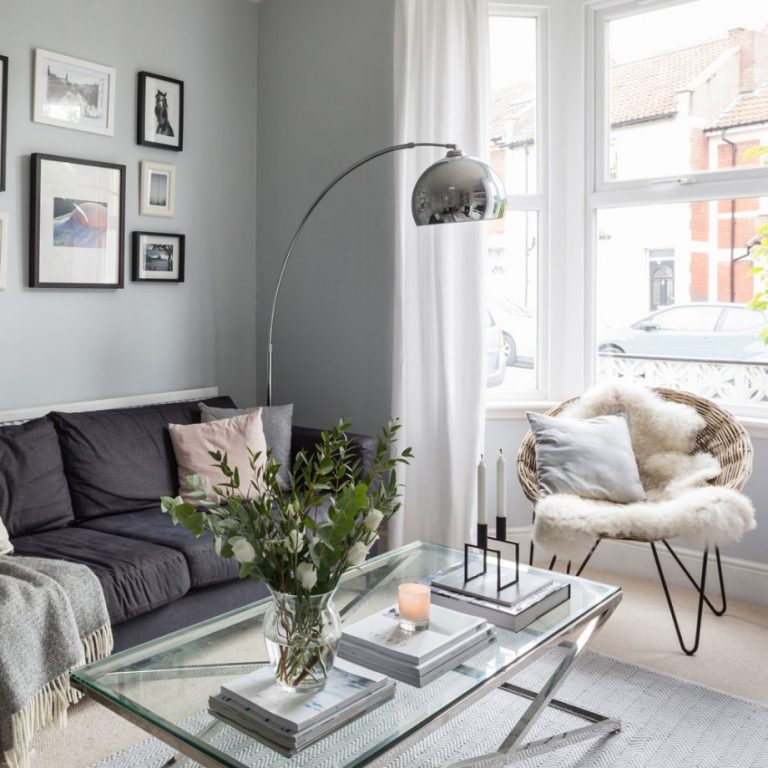 A single piece of furniture can serve multiple purposes; instead of buying a separate shelf to store board games and another couch for seating, use an old vintage trunk as both a storage unit and for seating.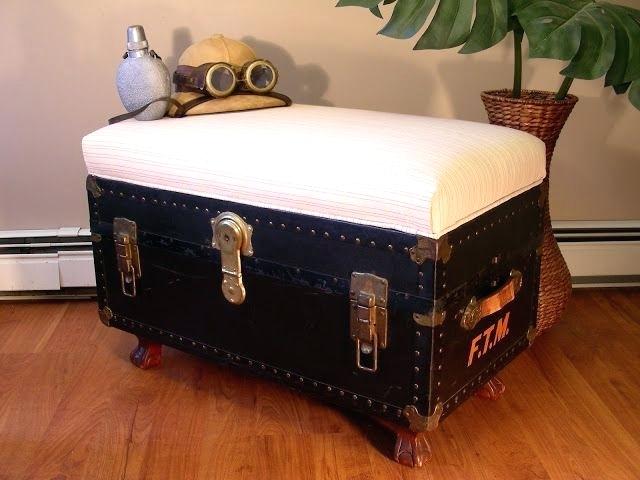 Exhibit your collectibles
Show some fragments of your personality and memories through photographs hung in frames in different rooms. Exotic souvenirs from different trips can be an inexpensive yet impactful way of showcasing your experiences, so that guests visiting your home can get a glance of it. You can splurge bedside or coffee tables with photo frames of your loved ones. Use colorful painted frames (painted by yourself if you wish!) for lighter colored rooms or lighter tones if the walls have bold accent colors in order to provide a pleasant contrast.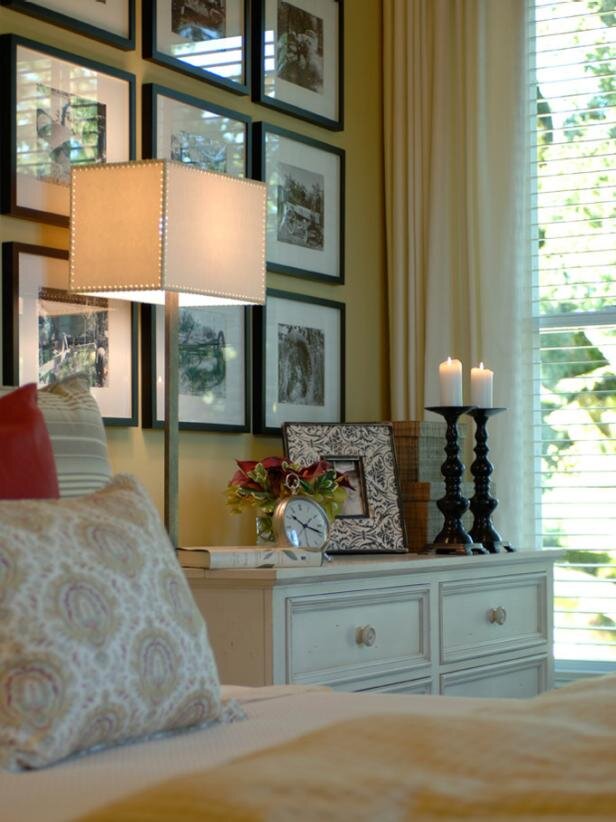 Gold is commonly associated with affluence. It can be a color of choice when it comes to creating an ambience of opulence. However, if used in abundance in decorations or photo frames, the room can appear to be too loud. It is important to balance the tones of gold with other contrasting shades, e.g., white or cream shades when exhibiting gold collectibles.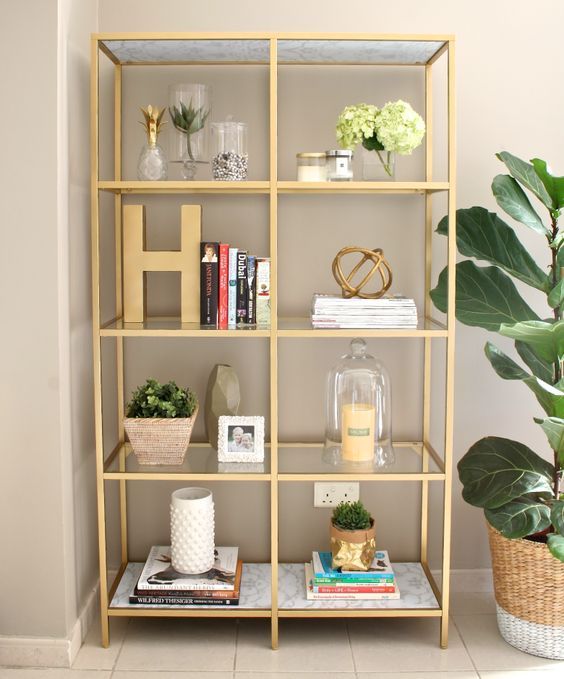 If you're a fan of scented candles, then putting them together in one corner of the room can help you achieve a soothing ambience whilst allowing your favorite scents to waft through your apartment. Eccentric items such as Grecian urns found in markets, like Gulshan DCC, can be a less costly yet unique addition to your collectibles. They can add an aesthetic contrast if the rest of your room has a minimalistic appearance.
Experiment with rugs and throws
Purchasing a good rug can be a wise investment as good quality ones can last for years; during the months of winter you can bring out the warm rugs while summer calls for lighter rugs. Both rugs and throws can be found at flea markets for good deals. However, it is wiser to invest in rugs and throws that may last for a long time and save you money in the longer run. Thus, do not compromise on quality when choosing which one to buy.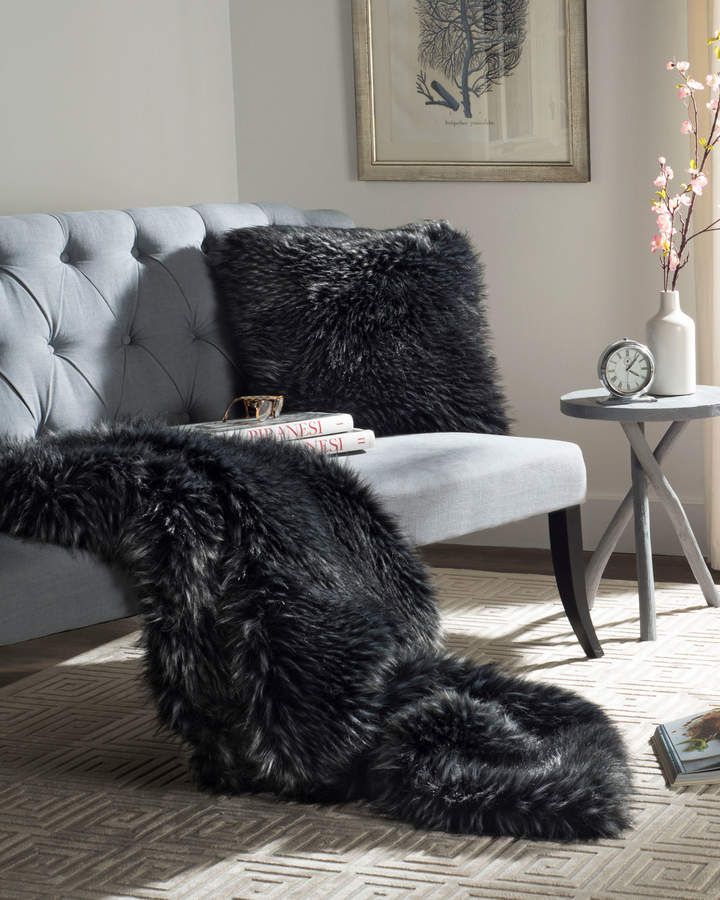 Throws are commonly added to sofas, chairs, stools, benches, beds and baskets. How you want to accessorize depends on the look you desire and your personality as well; if you're the neat-freak who wants to establish a minimalistic appearance, then you might prefer placing fewer throws and rugs in order to let the furniture stand out.
Make your own masterpiece
Portray your artistic side by framing artwork. Buy blank canvases and fill them up with vibrant hues in shapes or random patterns that speak to you. Get crafty and create your own DIY photo collages. A trip to your store room to find old artwork that you never bothered hanging can come to good use now, and this can be done free of cost! Keep blank walls occupied with vibrant artwork if you think the room is too simplistic for your taste.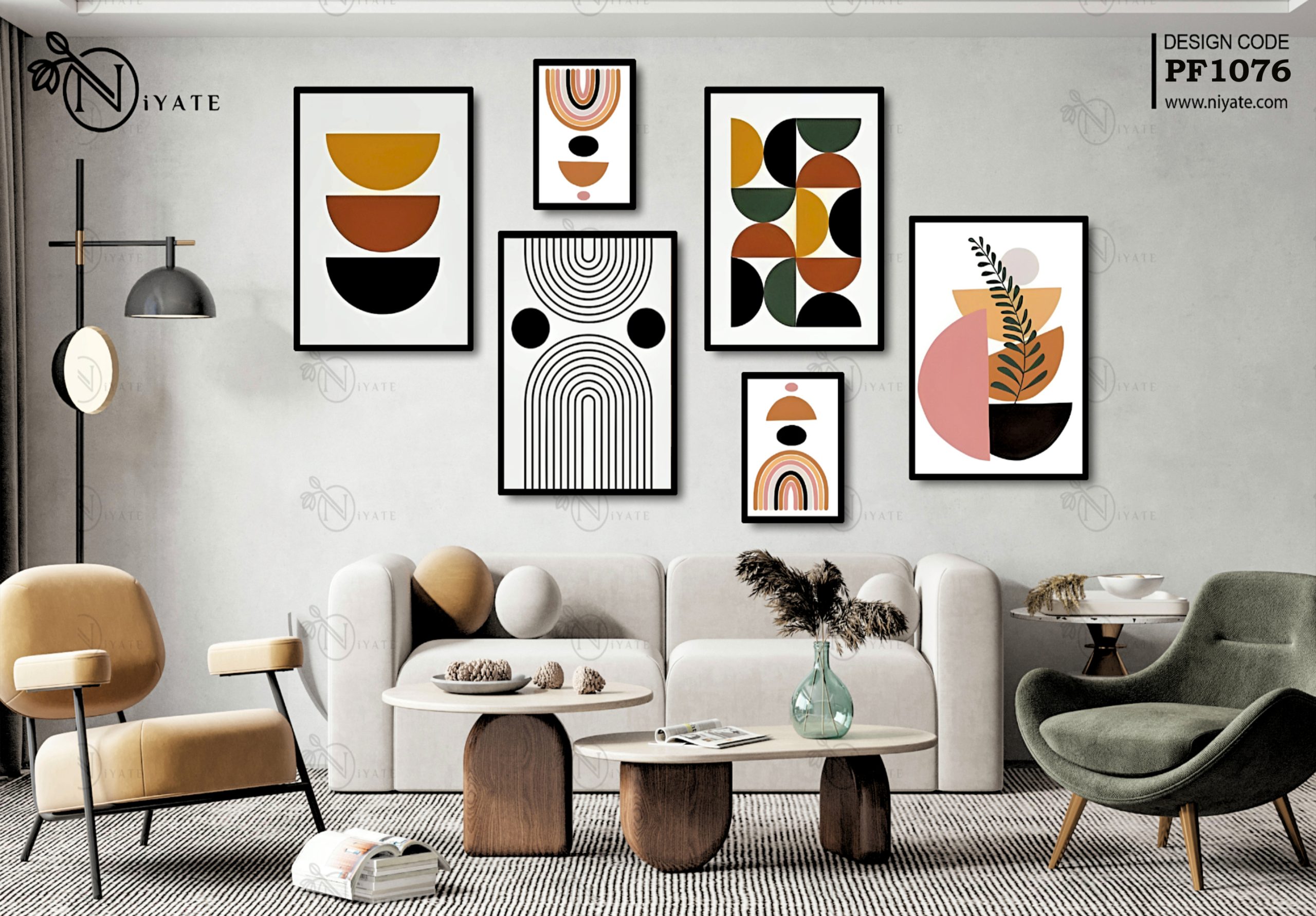 Making your home look expensive may ironically be cost-effective if you look for discounts at the right places, put old items into good use and enable your creativity to work. There are really no limits to how this look can be achieved, as long as you follow some base rules and use it as a foundation to layer your creativity.