Wondering how to add an oomph factor to your bedroom? How there are congenial pieces of furniture around, yet the space could use some pep? Your room might have really good bones, but making them firmly hold together might just be a little tricky. Sometimes a room needs some space, or just straight out an update – basically a bit more life and some fun. The only catch that arises in most cases is to work with a slightly tight budget. 
Creating a wow factor whilst keeping it affordable, requires some unique planning. In this blog, we encourage you with 6 budget-friendly ways for you to revamp your bedroom without spending a fortune.
Create an accent wall
An accent wall, aka a feature wall, is a single wall which differs from the others in a room. This may simply have a contrasting shade of colour or have a completely discrete look in terms of tone and material. Below are some ways to go about creating an accent wall.
i. Paint
Painting the accent wall with a distinct shade is a classic, go-to option. The great thing about paint is that if you grow bored of it or have a change of heart you might as well just paint over it. Repainting might come off as time-consuming, but it is very reasonably priced!
ii. Wallpaper
Wallpapers are easy to put on and help you add personality to your space. Definitely a more expensive option, however wallpapers are cost-effective in the longer run than paint. If you're fond of both – paintable wallpapers might just be the best of both worlds.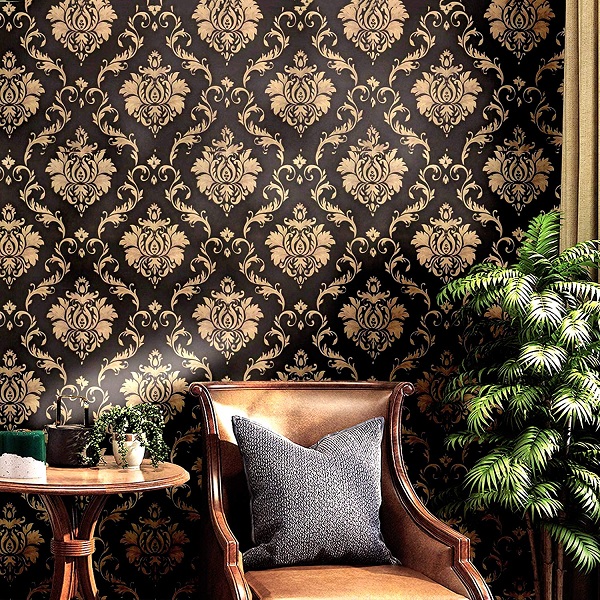 iii. Artwork
A piece of art can wonderfully accentuate your wall. However, if purchasing an artwork becomes a costly option, you may opt to display a collection of  framing on to create your accent wall.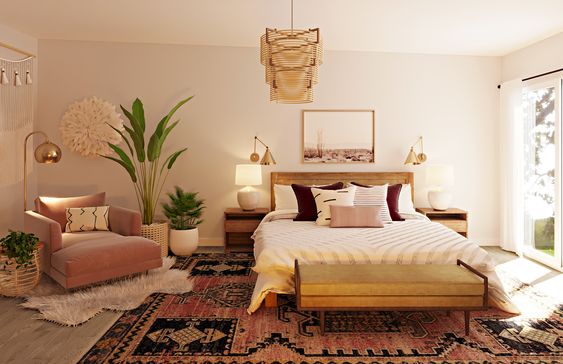 iv. Shiplap
Using shiplap cladding can be an affordable way to add a distinctive look to your room. For this, you would require a list of items and more of an extensive effort than the other options, but the finished product shall be well worth it if done right. Another hack would be to go for a sharpie shiplap, which is a faux version but budget-friendlier of course!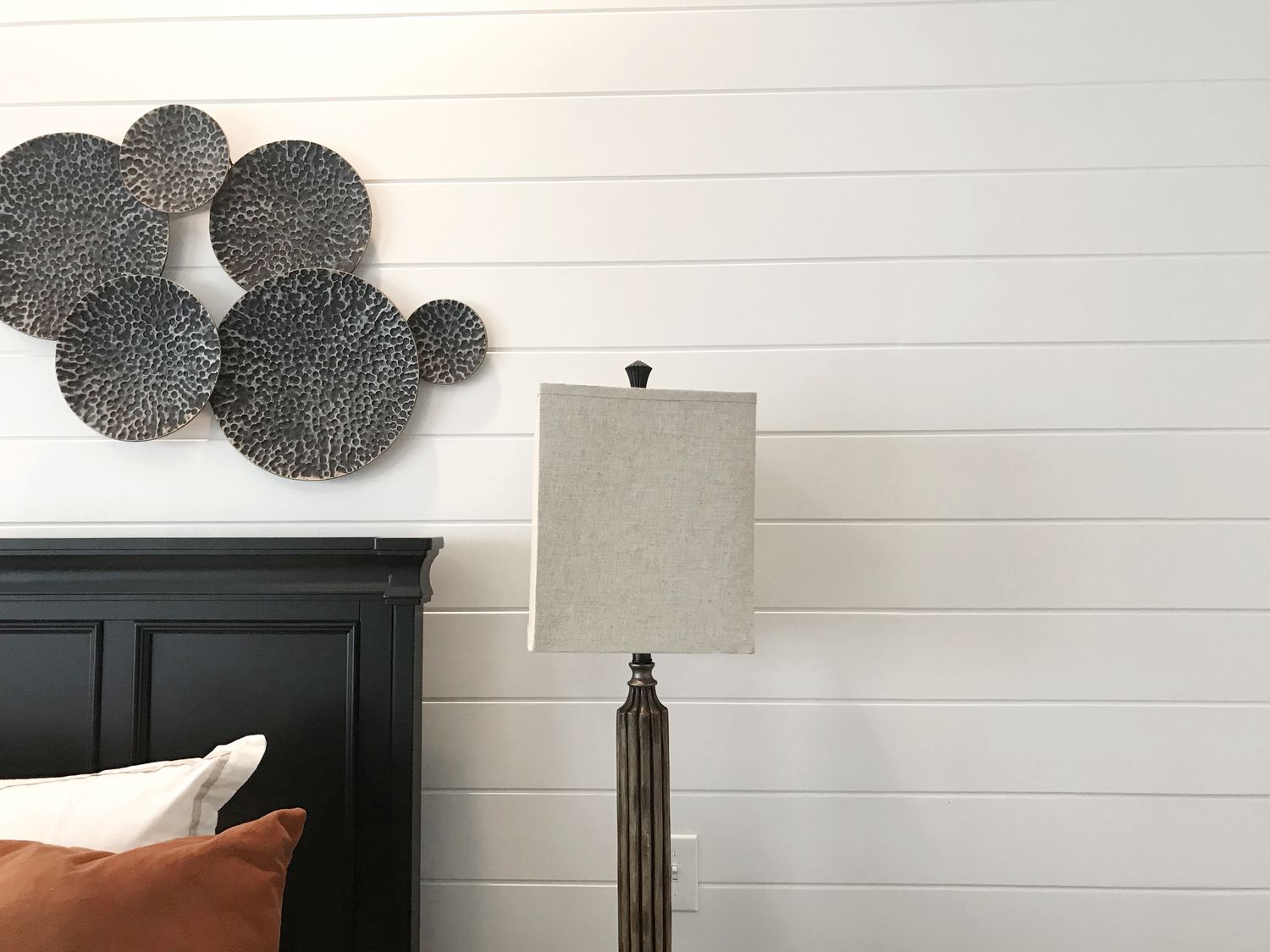 v. Add lighting
A proper combination of lighting can make your room cozy and functional. 
i. General lighting
If your space is using fluorescent light as a form of general, overall lighting, we recommend you consider replacing it with (or adding in) warm, recessed ceiling lights. There are budget-friendly options available in the market & we assure you it will sharply switch up the ambience of your room.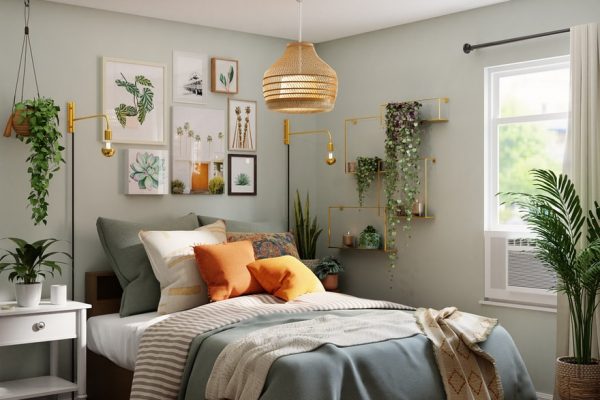 ii. Ambient lighting
Add ambient lighting in the form of bedside lamps, jar lights or LED string lights attached to your accent wall. The resulting warm ambience will help you unwind after a long day of work or being out. When we combine lighting and different functions, we create a bedroom that is both practical and an inviting room for rest.
vi. Step it up with accessories
As the bed is the key feature of your bedroom, it would form an important part of revamping your bedroom. A very budget-friendly way to do this would be changing your your bedcovers and pillowcases. Throw in cushions that embody your taste and personality to get your bedroom feel more like your personal haven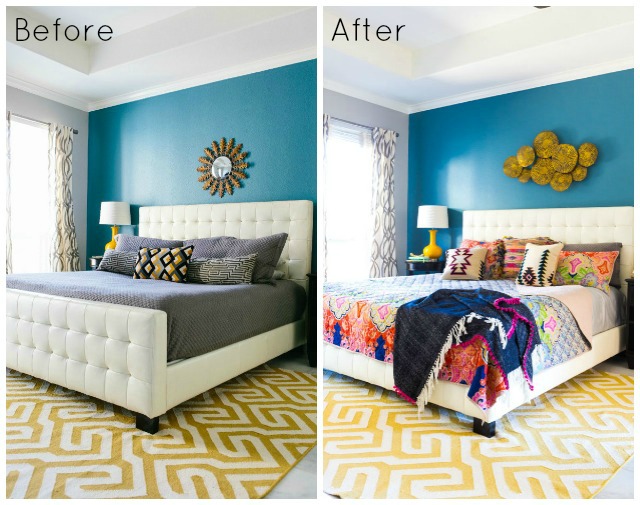 A nicely sized headboard, if not previously there, would be a big-up. Same goes for getting drapes that complement the walls and flooring. Also try opting for dual-purpose items, like ottomans with storage, or a nightstand with drawers. Lamps and indoor planters atop tables are recommended as well, given they do not occupy too much floor space.
Mirrors
Mirrors will help make your room look spacious. If your space is tight, you may avert having a dressing-table and opt for a mirrored closet instead – the doors would help create an illusion of space. Small space or large – putting up wall mirrors may be a great addition to your bedroom.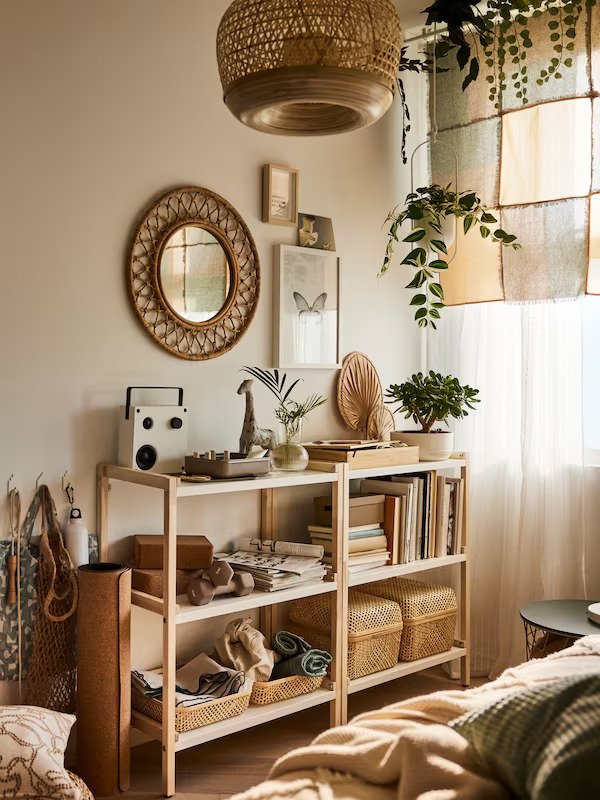 Make changes to the flooring
Area rugs are a good way to accentuate any type of flooring, by adding a layer of texture. Non-slip rugs are great, but you can also use double-sided rug tape to keep it safe and secure while maintaining your budget. Adding a rug under the bed-frame shall help you add a nice contrast with the bed above and serve as a treat to your feet when you wake up in the morning. 
The colour you paint your walls should be in cohesion with your rug and furniture. Furthermore, the contrast of the main rug against the curtains will notably affect the ambience of your room. Visual cohesion is a good thing to master and flooring plays a vital part in it. 
Maintain theme balance
If your bedroom follows a traditional or victorian styling approach, try to keep things symmetrical. That would mean trying to put anything and everything in a measured looking and a well-balanced sort of way. Implementing the idea actually doesn't cost a single dime. Symmetry shall make every space that you are in feel like it's pulled together, complete and well thought of. 
A simple arrangement to follow can be by letting the bed take centre stage, making the symmetry super easy to achieve. Putting two great side tables with ambient table lamps on both or something similar like a vase on the other alongside matching photo frames would rightfully complement the setting. Try and give the room a sense of unity, so that all the furniture pieces stay in harmony with each other.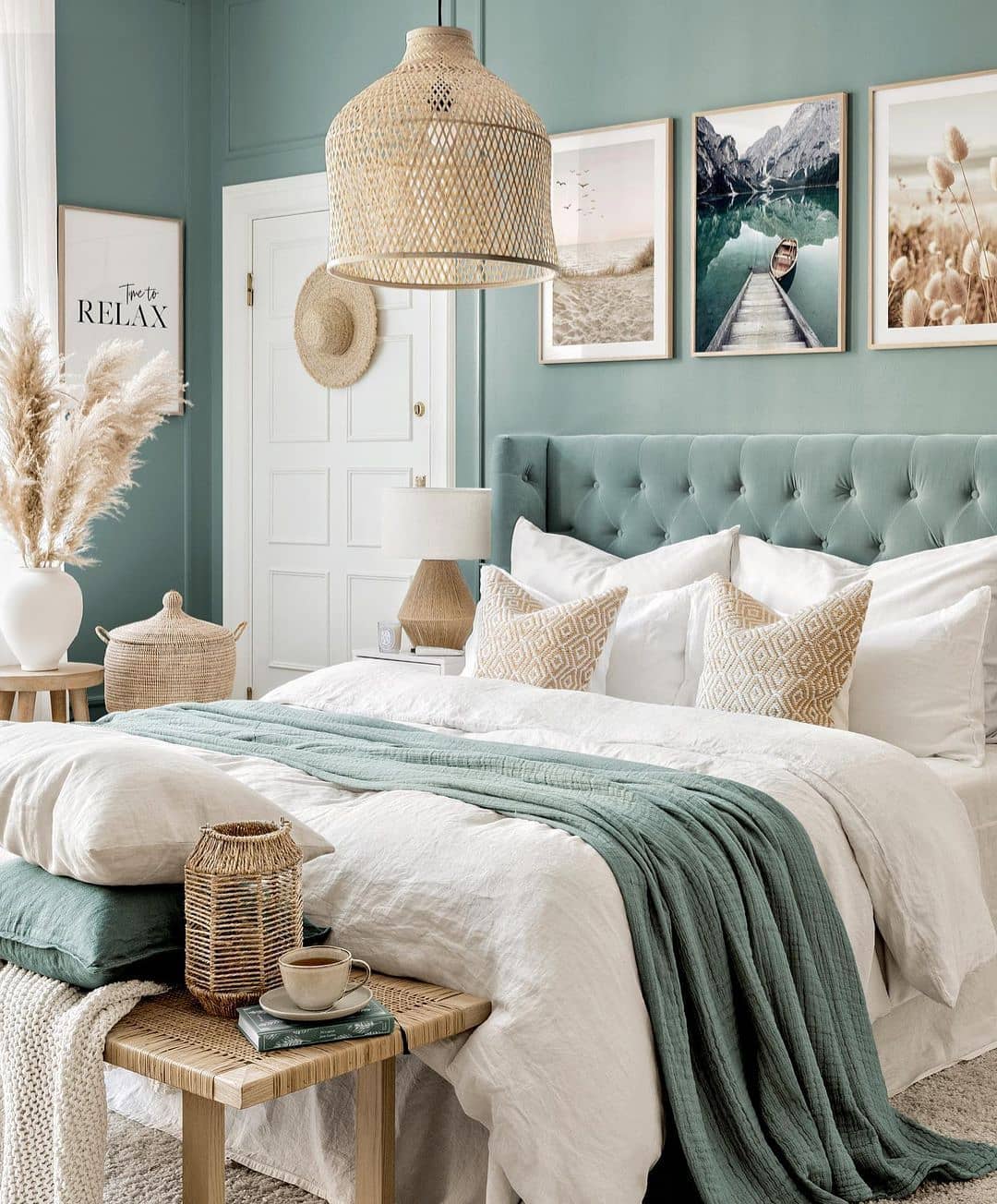 Now that you know that redecorating doesn't always have to mean breaking the bank, take some inspiration, make the time for it, and of course enjoy the process doing it!