Abstract Sun Set Combo
Sun Set Combo
Sizes : 18′ inch x 14′ inch & 14′ inch x 10′ inch 
High End Lab print Quality
Crystal Clear with Glass Protection
Fiber Frame
Hard Board Attached
Color Guarantee : Life Time
Description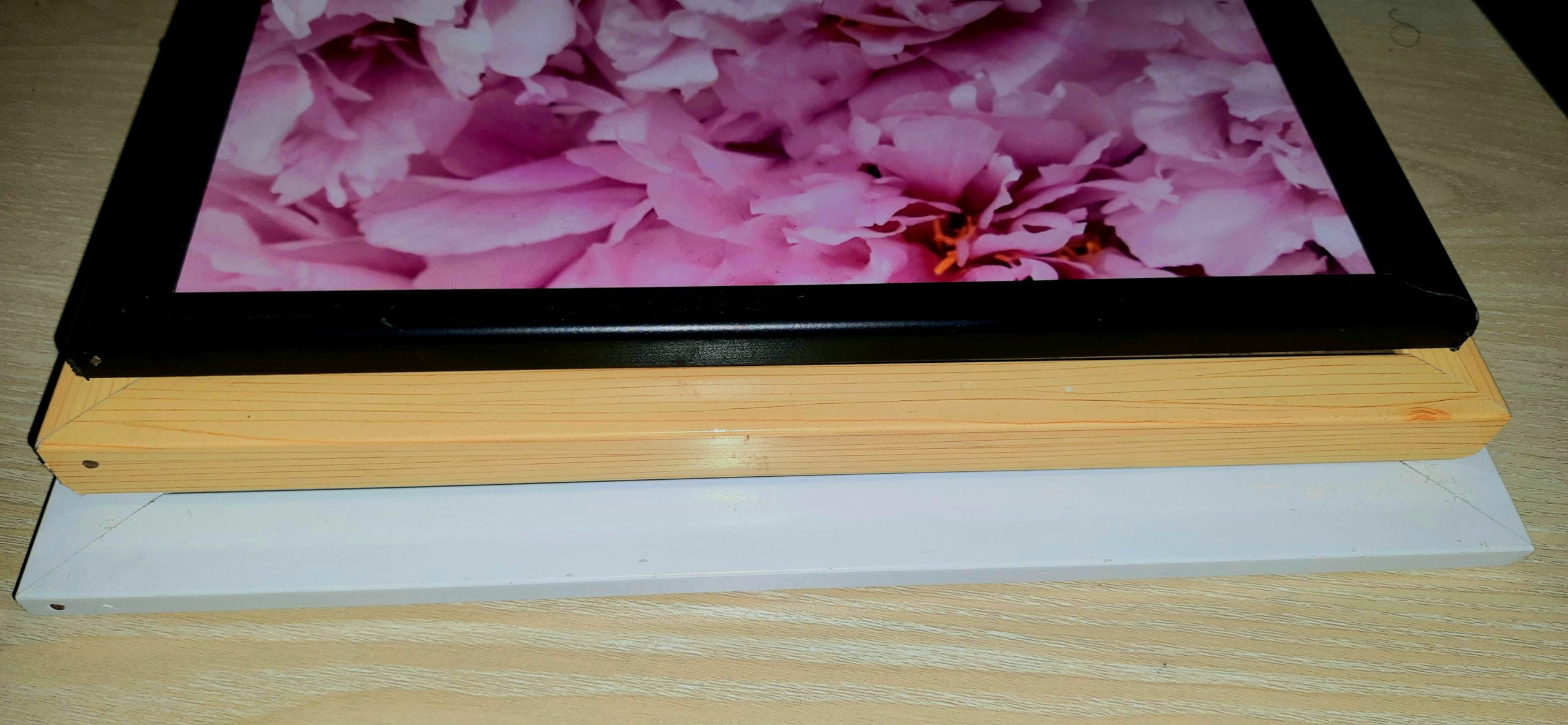 Features:
Fiber Frame
High End Lab print Quality
Crystal Clear with Glass Protection
Hard Board Attached
Color Guarantee : Life Time
Totally New & Unique.
High Color Contrast & Sleek Design for Home Environment.
Perfect for Home Improvements.
Quality Product.
Bring life to your Decoration.
Buy New Life Style!
Great Choice for Gifting Dear Ones!
Delivery time :
2 to 7 days Entire Bangladesh.
Delivery Charges depends on your Location and Size.
Home Delivery Available inside City.
Outer City needs to Collect from nearest Delivery Service Station.
For any Query or details Please Call us in Our Hotline +8801887-066265 (10am to – 10 Pm).
Quality Framing
Niyate is the leading designer, manufacturer and provider of stunning wall décor Photo Framing for your home. We specialize in wall framing and seasonal décor items. Shop your desired photo frame for cash on delivery ( estimated delivery time : 3 - 6 days )